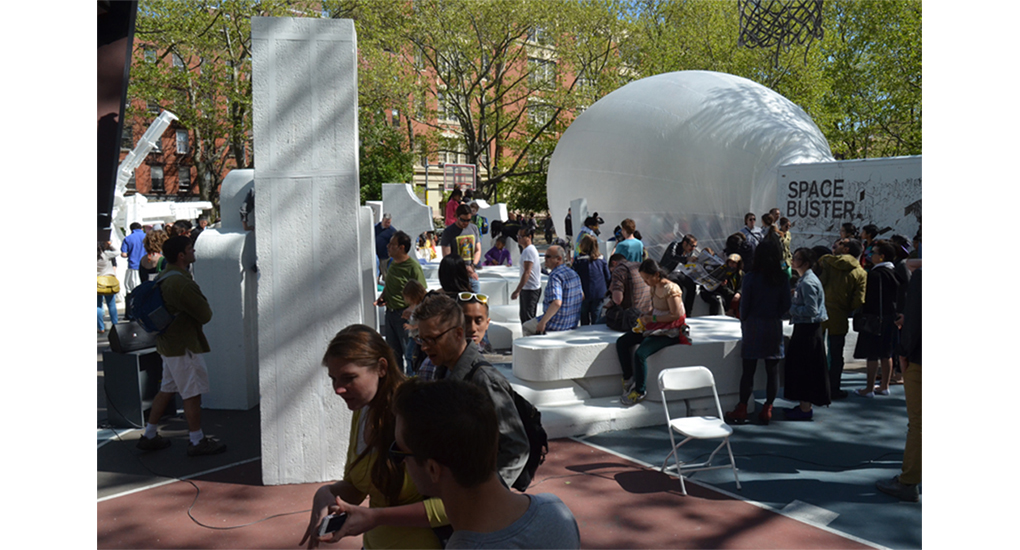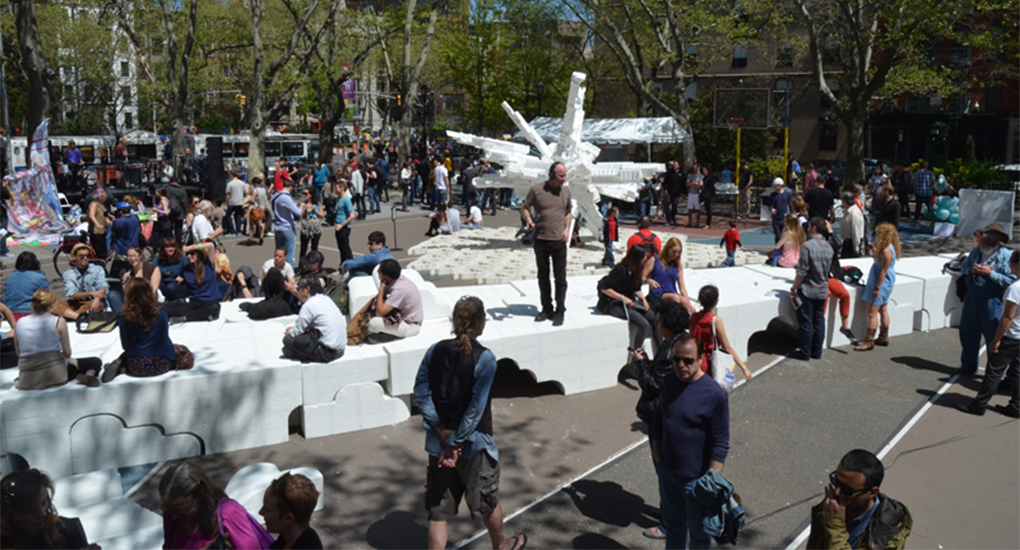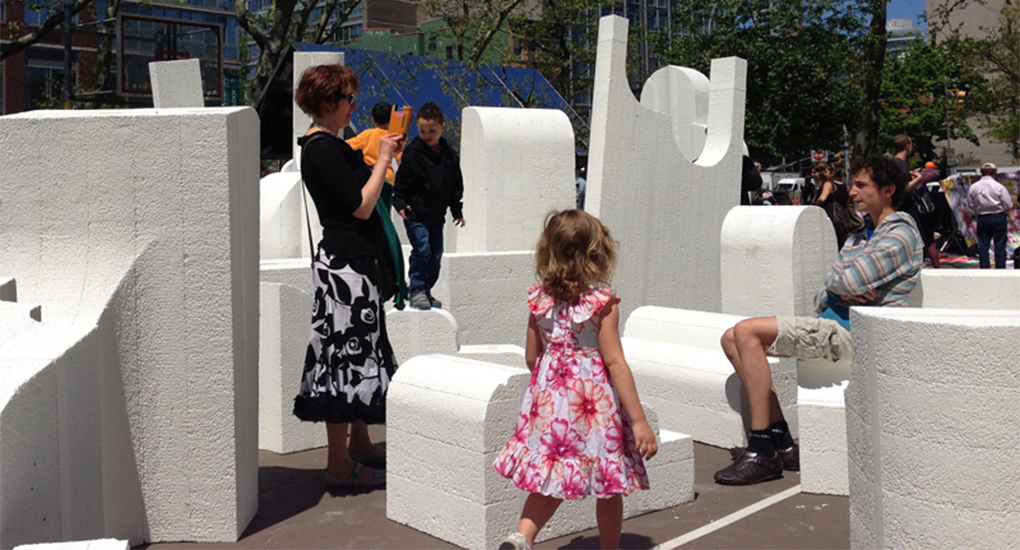 Leader: Jimenez Lai
Collaborator: Grayson Cox
Project Manager / Construction Drawings: Felipe Oropeza
Fabricator: Rives Rash
99 chairs was a commission from the Storefront for Art and Architecture under the helm of Eva Franch. It was funded by the Rauschenberg Foundation, and conceived as a collaboration between Jimenez Lai and Grayson Cox.
The project takes the footprint of the Storefront for Art and Architecture (trapezoid) as a primitive solid and explodes it into cloud-like parts. The parts engage with the dimensions of the human body, and as a result, visitors are able to intuitively interact with it.